Business Phone Line is our PSTN/ISDN replacement for your business.
It provides high quality audio calls and while providing more advanced features than traditional PSTN business telephone line – you would not know the difference except for the huge savings off your phone bill!
Advanced telephony features at a lower cost than traditional PSTN business lines.
Unparalleled flexibility to work from wherever you wish using Softphone, Desk Phone, Dect Phone or Web Conferencing.
Perfect for the Home Office or Small Office.
Unlimited Calls to local, national and standard mobile.
Only $10/month when bundled with an AINS NBN Business Broadband.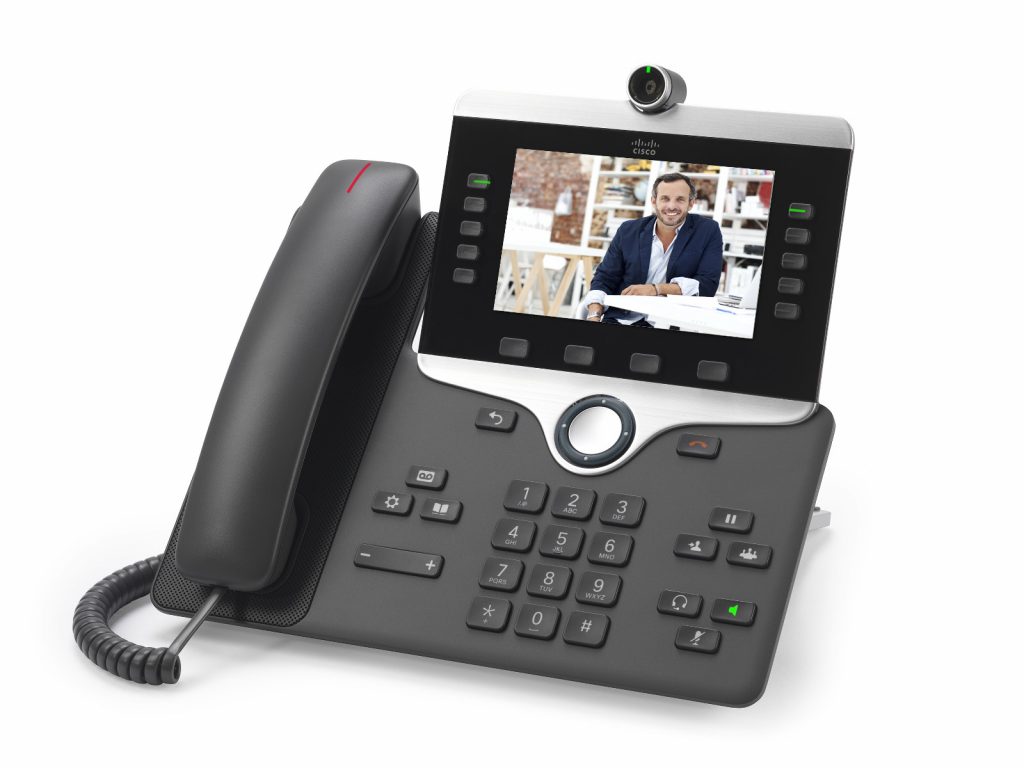 Business SIP Trunk
AINS SIP Trunk provides enterprises with crystal clear voice, greater functionality and flexibility – while dramatically reducing line rental and call charges.
Our  SIP Trunks are perfect for larger businesses that wish to retain their existing IP-PBX, or extend the life of its digital PBX with a VOIP Gateway. AINS SIP Trunks are highly scalable and a great for growing businesses.
Switching to AINS SIP Trunk is quick and easy.
Talk to us today and learn how your business can drastically reduce its telephone expense.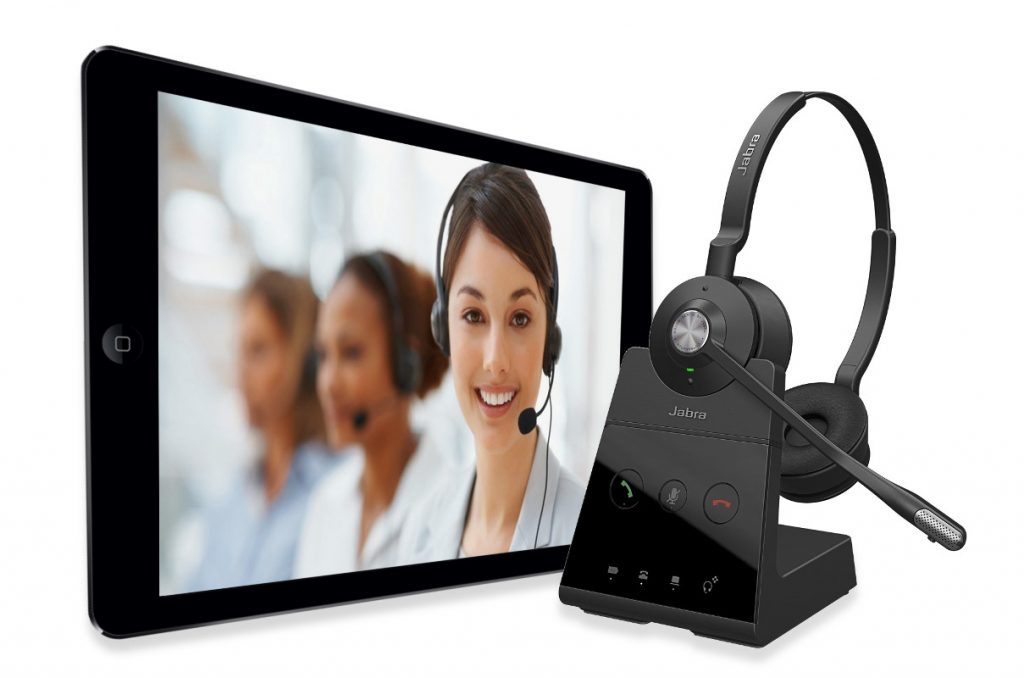 Boost Your Business and Generate More Sales by Getting a Local Call 1300 Number or a Toll Free 1800 Number.
Our Business Inbound Services are designed for businesses of all sizes. SOHO, small business, large enterprises and public organisations can all benefit from our 1300 and 1800 Business Inbound Number services.
Beginning from just $10 per month, our Business Inbound Service provides an affordable way to look professional and ensure your customers, or potential customers, are able to easily contact you from anywhere in Australia.
What's the difference between a 1300 and 1800 inbound service?
With an AINS 1300 number service, customers can call your business from a fixed line for the cost of a local call from anywhere in Australia. With an AINS 1800 number service customers can call you at no charge from a fixed line anywhere in Australia.
If your customers call your 1300 number or 1800 number from their mobile, the normal mobile call rates apply.
Why Get a Local Call 1300 Number or a Toll Free 1800 Number?
Project a more significant image and attract more customers.
Gain an advantage on the competition by having a memorable, standout number.
Get better results from your marketing campaigns.
Keep the same number for the life of the business.
Get a nationwide number that doesn't restrict your business to the local area.
Have one single number for multiple sites.
Single Inbound Number makes relocating offices easy!