About Us
AINS Telecom was established in 1996 to raise the standards of Internet and telecommunications industry.
Over the years, we gathered together a team of like minded talent – telco and network engineering experts – that are dedicated to delivering better Internet and IT solutions for businesses.  By combining best-of-breed Network, Cloud and Unified Communication products and services with our Internet Service Provider Network, we deliver solutions that work better, while costing less.
Whether the requirement is for an enterprise private network spanning the country or reliable Internet Access for a single office, no challenge is too big, or too small, for our team of experts.
Today, we remain true to our vision and continue to help businesses get more value-for-money from their Internet and IT.
AINS Telecom – where reliable Internet & IT Services are more affordable!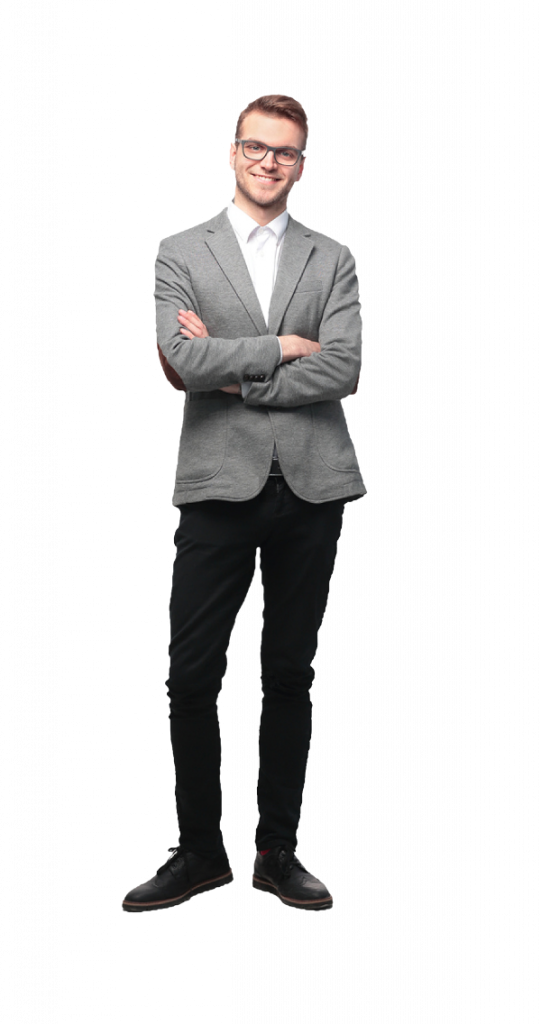 Why Choose AINS?
Business Grade Network Performance and Reliability

Technical Expertise, Experience and Professionalism.

Innovative Communication Solutions for Business Success.