Colocation
Take advantage of our infrastructure and our redundant core network which is ready for you to leverage. Reduce your risk, increase your security, compliance and lower your business costs with AINS Telecom Colocation.
Couple this with our other Managed Services to gain a tangible advantage:
Managed Networks (Internet, IP-VPN WAN, SD-WAN, LAN, WiFi LAN & Firewall)
Managed Unified Communications (Cisco Collaboration)
Managed Virtual Infrastructure (Private, Public & Hybrid)
Managed Data Centre (NextDC M1 & Equinix ME1)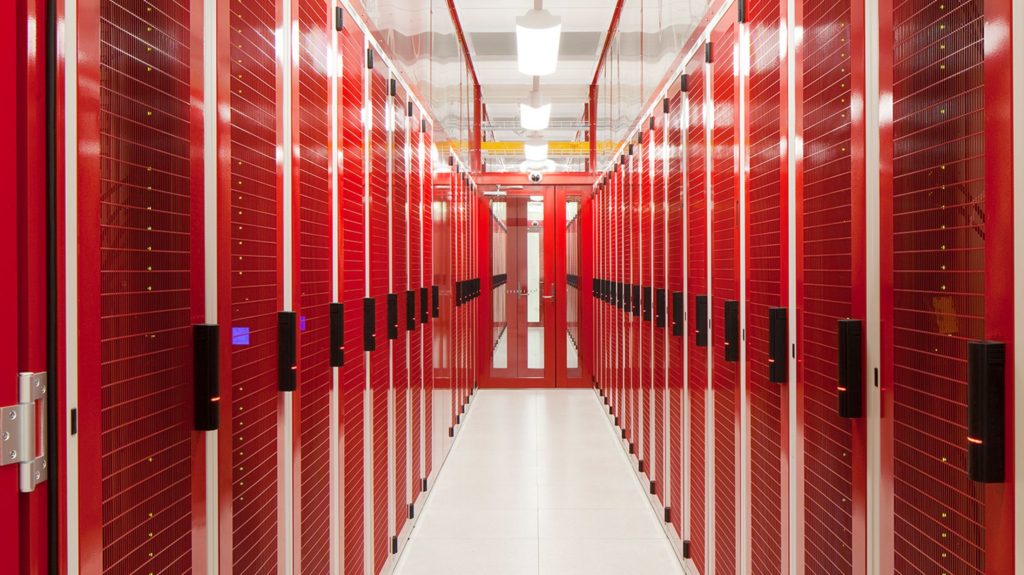 Specially Discounted Racks due to excess capacity.
This is your opportunity to colocate in a world-class data centre facility. Take advantage of these while available and don't miss out as capacity is limited!

Full Rack 2kW
$
1500
/mo (limited capacity)
2 kW
40 RU
Premium Next DC M1 (Tier 3)
No setup fee
No Lock-in Contract
Full Rack 4kW
$
1900
/mo (limited capacity)
4 kW
40 RU
Premium Next DC M1 (Tier 3)
No setup fee
No Lock-in Contract
1/2 Rack 1kW
$
800
/mo (limited capacity)
1 kW
20 RU
Premium Next DC M1 (Tier 3)
No setup fee
No Lock-in Contract
1/2 Rack 2kW
$
1000
/mo (limited capacity)
2 kW
20 RU
Premium Next DC M1 (Tier 3)
No setup fee
No Lock-in Contract