MPLS IP-VPN
Our MPLS IPVPN Service enables large enterprises to securely connect multiple business locations to a single Virtual Private Network.
Using Multi-Protocol Label Switching (MPLS), we obfuscate the AINS core network layer to provide enterprises with their own secured, Virtual Private Network. As MPLS switches packets rather than routing them, our MPLS IPVPN Service is capable of differentiating traffic, thereby enabling traffic to be prioritised and managed to provide guaranteed Quality of Service (QoS) for real-time sensitive applications.
As MPLS IPVPN does not rely on the public Internet to carry your Private Network traffic, when compared to SD-WAN VPN, a corporate Private Network based on our MPLS IPVN is more resilient and is less costly to secure at the network edge.
Business locations can be connected to the MPLS core using a variety of last-mile access technologies, some with different Class of Traffic (CoS) to guarantee various types of TCP/IP traffic for mission-critical business applications.
Fibre Ethernet
NBN Broadband
Midband Ethernet
Fixed Wireless
We help businesses improve network performance, reduce operating costs and increase productivity.
We have extensive experience and in Networking – in fact, we've been living and breathing networks for over 20 years.
We are a Cisco Premier Partner and our network experts are Cisco Certified to the highest levels in network engineer and design (CCNP, CCIE and CCDP).
We help medium and larger enterprises design Private Networks that are high-performance, resilient and highly scalable, while reducing operating costs. Our solutions are designed to maximise investments to ensure the greatest value-for-money.
Our network services extend to other related areas such as Network Security and Unified Threat Management, Wireless Network, Remote Working, Data Centres, Virtual Switching and Routing, and Network Monitoring.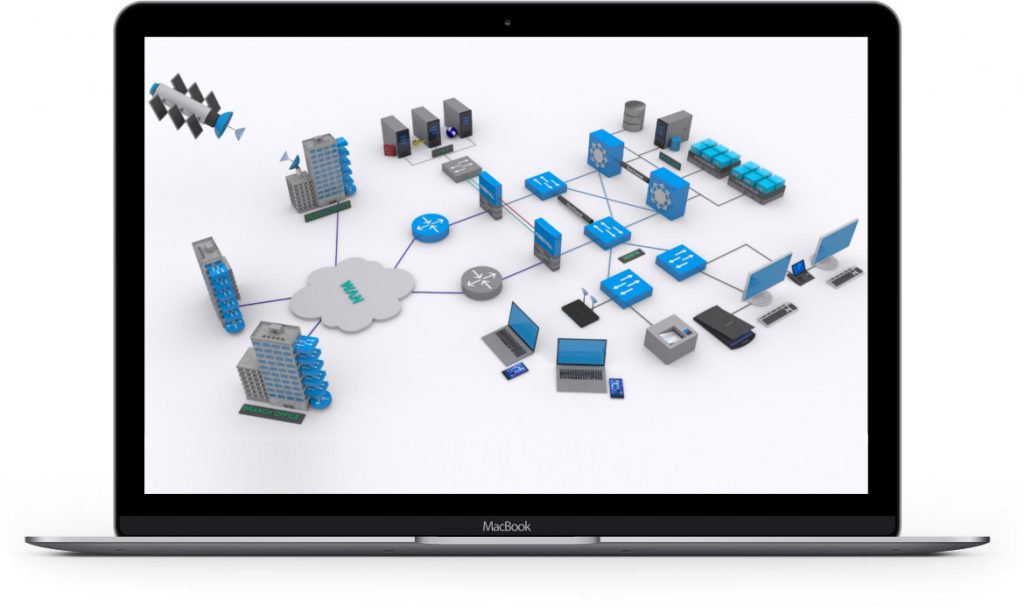 Hosted Firewall
Our Hosted Firewall Service protects your corporate IP-VPN by securing the network edge.
It is designed for high availability with options for user self-management, or professional management by our security experts.
Our Hosted Firewall Service offers some significant advantages such as:
Easily scales up to meet increasing business requirements.
Highly available with 99.95% uptime SLA, providing greater reliability than most corporate in-house IT infrastructure.
Monthly payment eliminates need for capital intensive investment and frees up working capital.
Eliminate upgrade costs while staying up to date with latest features – we manage all the updates!
For the larger enterprise network, our Hosted Firewall Service can be deployed at network perimeter for MPLS networks, or in a hybrid architecture to leverage the flexibility and lower cost of SD-WAN.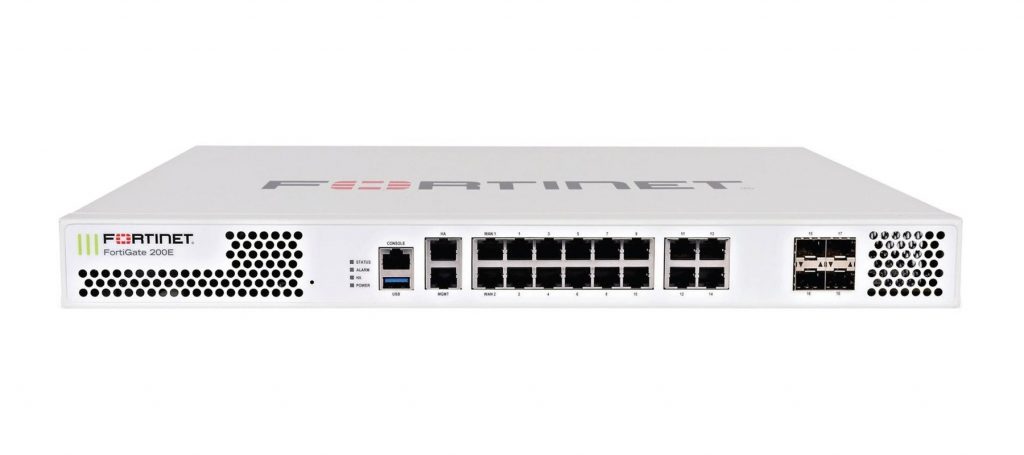 Say "Hello" to the future of business Wide Area Networks.
Being connected, without being tied down to any single provider, is more important now than ever.
To stay ahead of the competition, your business needs an intelligent network that can improve performance across all sites, easily scales with your business requirements, is highly resilient and optimised for the multi-Cloud – while continuing to reduce the cost of operations and management.
AINS SD-WAN delivers you the power of future networking.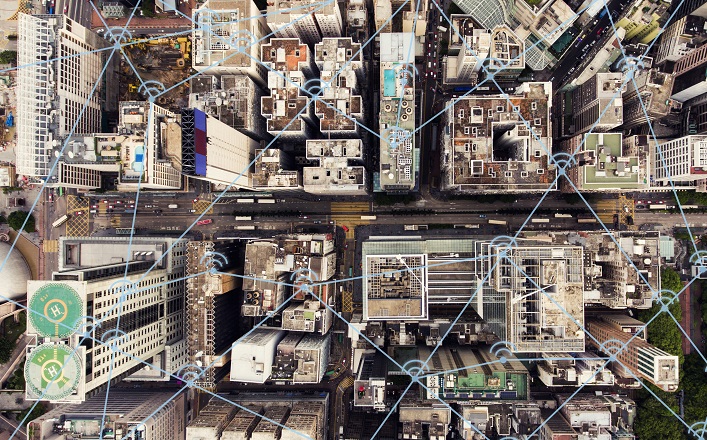 Remove infrastructure constraints and fulfill your corporate expansion ambitions.