Managed Services
Networks, Unified Communications and Cloud Infrastructure are highly specialised areas of IT.
Developing and maintaining the specialised skills to manage your corporate network, unified communications and cloud infrastructure in-house, can stretch your internal IT resources and budget.
With our team of technical experts, AINS Telecom can manage your corporate Network and related infrastructure in a more cost-effective way.
Our Managed Services:
reduce the burden of managing your Network, Security and Unified Communications on your own,
free up your IT resources to pursue higher value projects,
provide you with access to the latest network, security and communication technologies, and
tailored to fit your specific needs.
AINS Telecom operates all around Australia. So no matter where your business is located, we are available to help solve your Networking, Unified Communications and Cloud Infrastructure requirements.
Our Managed Services portfolio includes:
Managed Networks (Internet, IP-VPN WAN, SD-WAN, LAN, WiFi LAN & Firewall)
Managed Unified Communications (Cisco Collaboration)
Managed Virtual Infrastructure (Private, Public & Hybrid)
Managed Data Centre (NextDC M1 & Equinix ME1)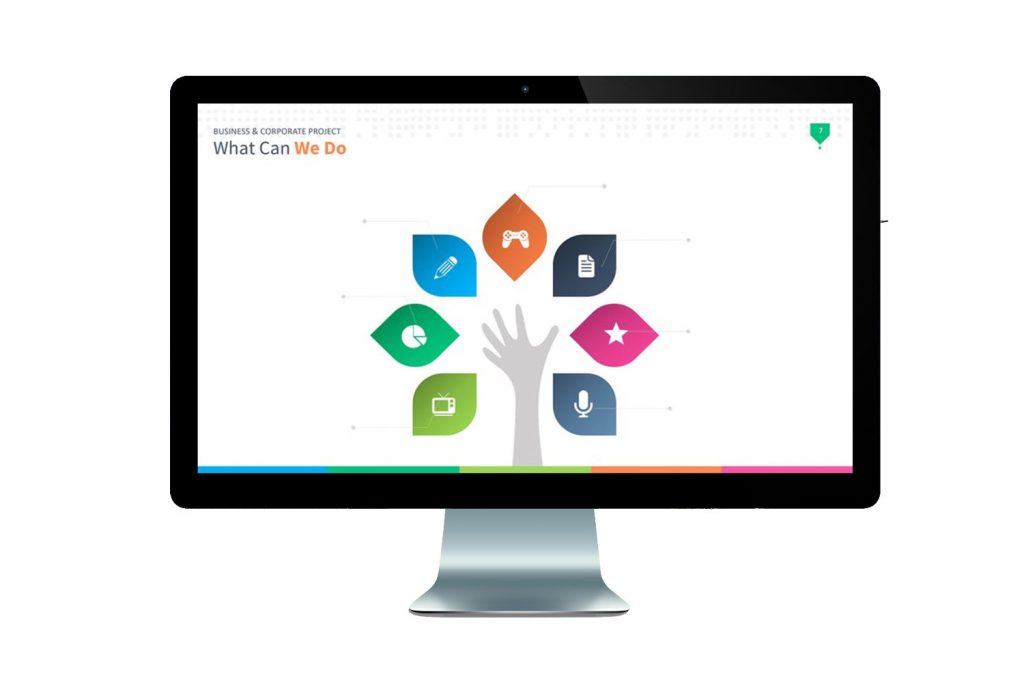 Remote Working
We've helped businesses of all sizes to work remotely in a productive and collaborative way.
With the present global Corona Virus (COVID-19) Pandemic, it is even more important that employees are empowered to work, communicate and easily collaborate remotely from home.
Our full unified communications solution provides features such as Chat, Presence, Audio and Video Calls and Video Conferencing to name a few, ensuring remote workers will have a communications platform that enables them to communicate effectively with both customers and internal staff.
Combined with our Internet Access and/or Private Network services, it is business as usual whether employees work at the office or work remotely from home.
Mobile Working
Our Mobility solution is perfect for organisations with a highly mobile work force.
With our mobility solution, you can literally take your office extension with you anywhere and answer calls to your office phone extension via your smartphone device. You can also transfer to colleagues without asking customers to call another number.
Now you can unleash the possibilities!
Perfect for those frequently on the road.
Never never miss a call again.
Freedom and flexibility to work anywhere, anytime.
Eliminate the cost and inconvenience of carrying a company phone.