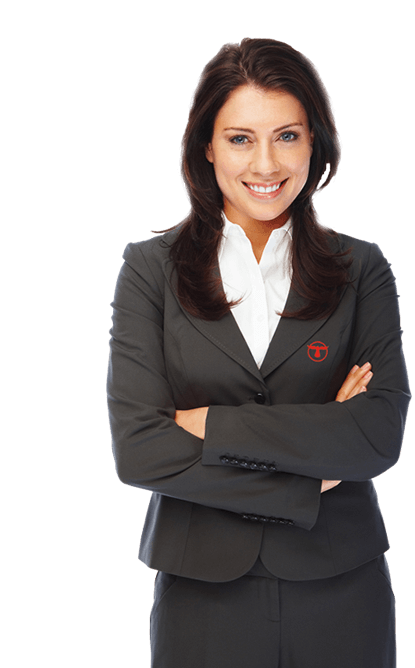 Or call 1300 887 877, 9am to 5:30pm Mon-Fri.
NBN Guide
What is the NBN?
The National Broadband Network (NBN) is an Australia-wide project funded by the Federal Government to provide all homes and businesses with a fast, reliable connection to the internet.
The NBN is designed to 'future-proof' Australian homes and businesses by replacing older, dated infrastructure with new, supercharged connections. With internet access becoming so integral to both our work and personal lives, it makes sense to build a sturdier, faster broadband network, especially in a geographically isolated country like Australia.
When can I get NBN for my business?
If you haven't received notice that the NBN is now available in your street, there's an easy way to find out when you'll be getting it. Simply contact us here and one of our friendly Business Solutions Specialists will get back to you very quickly!
What are the Installation and Setup Costs?
Depending on the kind of NBN plan you take up, you may need to pay an installation or hardware fee; no-contract plans are more likely to incur these costs than a 12, 18 or 24-month agreement.
In addition, if you are connecting a newly developed business premise to the NBN and there has never been any telecommunications services connected to the property before, the NBN will charge a once-off $300 contribution fee, which we will then pass on to to you, as part of your set-up costs.
What about the telephone lines for my Business?
When you switch over to NBN Broadband, it is important that you switch your telephone service to an NBN Phone service, or a third party Voice over IP line if you wish to keep your telephone service. AINS can provide your business with extremely cost effective SIP (VOIP) Business Line service when bundled with your NBN Business Broadband.
Where can I find more information about NBN for business?
If you wish to learn more about the NBN and what it can mean for your business, you can get more information at the NBNCo website using the following link below.
https://www.nbnco.com.au/business/small-and-medium-business/nbn-basics-for-business
This is all a bit overwhelming – can you help with the transition of my business to NBN Broadband?
Our team of Business Solutions Specialists are experts in business telecommunications, internet services and the NBN. Our professional team will advise you every step of the way and ensure your transition to the NBN is easy, seamless and trouble free.