Experience the difference with our premium Network, Voice and Internet Services.
We specialise in telecommunication, broadband business internet and network services for businesses.
For the growing business or busy enterprise, you cannot waste valuable time "fixing the internet" or getting support for your phone services. We understand this and that's why delivering affordable services that "just work" is very important to us.
But that's just the beginning.
We are here to help businesses make better use of telecommunication and network technologies and our success  is measured by the value we deliver to our customer's business.
AINS Telecom. Quality Telco Services for Business Success.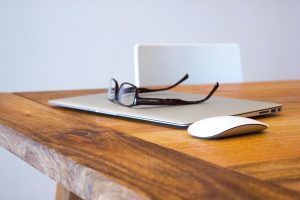 Internet Access
Premium high-speed NBN broadband, Fibre Ethernet and Wireless Internet connections for businesses, like yours, everywhere.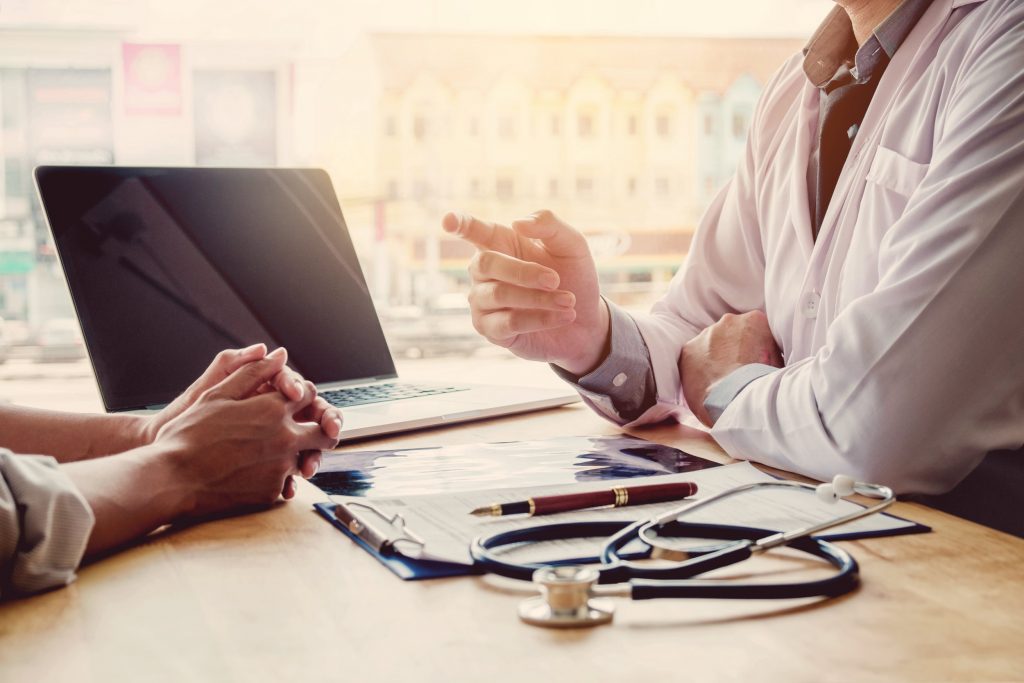 Private Network
Flexible, secure and reliable private network solutions for enterprises operating from multiple locations. MPLS or SD-WAN, the choice is yours.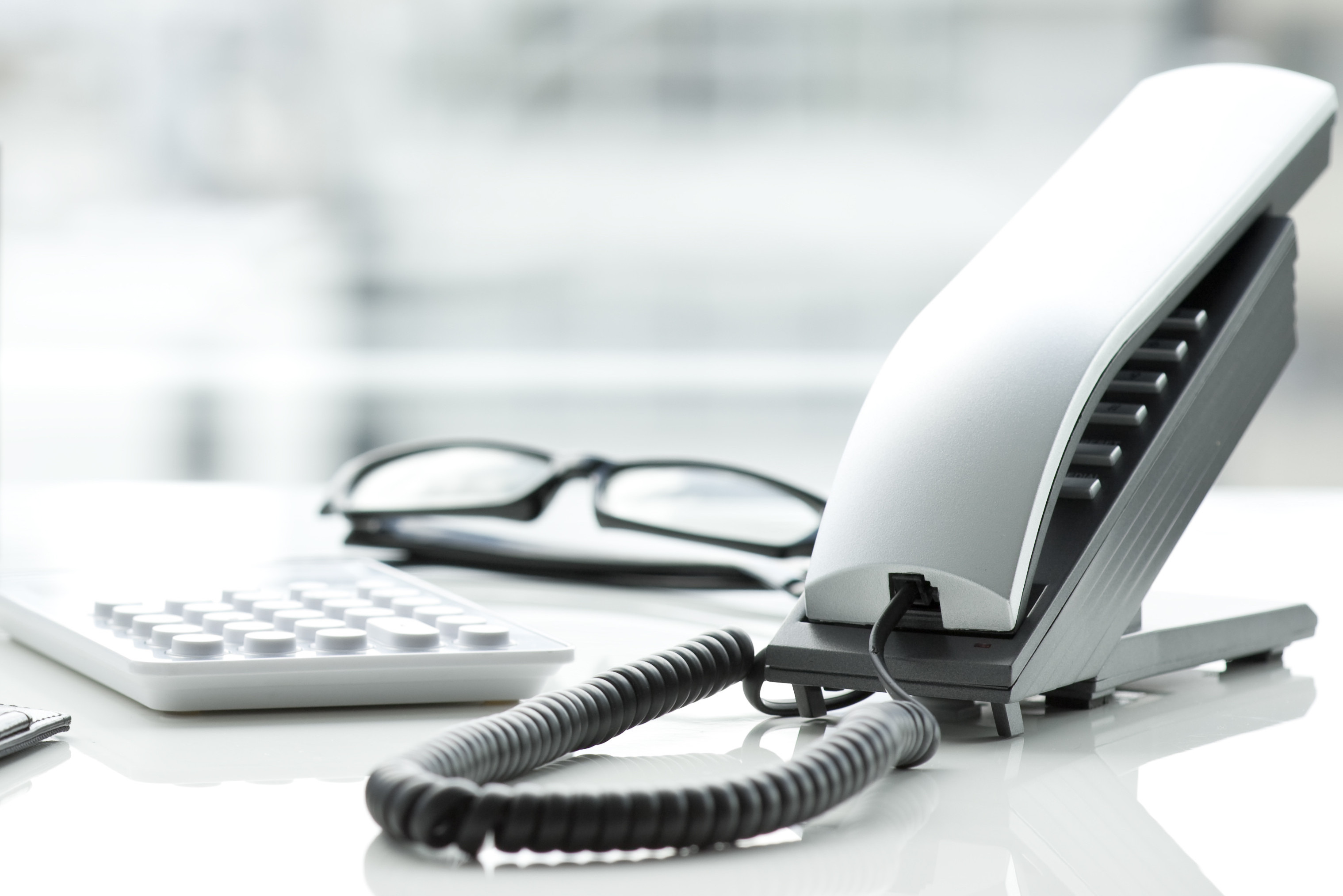 Voice
High quality Voice over IP solutions with advanced features at a fraction of the cost when compared to traditional Voice services.